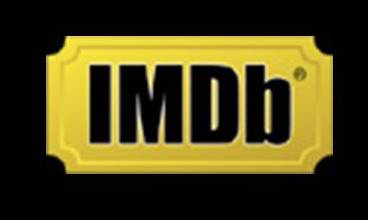 DETOUR

In 2010, Nancy Wrote, Directed and Produced the short film
"DETOUR"
. Jason and Christine were in love. But things began to turn one sided when communication started to break down. Christine's love for Jason is at the end of its rope. Jason has to come to terms with the reality of Christine's fleeting feelings for him.  On the other side of town, another relationship is in transition. When things seem like they can't get any worse, Candice's car breaks down. After finalizing her divorce, she's coping with moving on. When Jason stops to help her, they soon find that redemption was literally right around the corner. This movie shows what happens, when two lives take a detour. It has been selected and screened at the Birmingham Sidewalk Film Festival, the San Diego Black Film Festival.
"As a Filmmaker, I strive to write and direct screenplays that  inspire, connect and invoke new ideas. I will bring exposure to talented actors, by providing them with leading roles in exceptional films, creating opportunities that would otherwise be difficult to obtain. I will be known for Classic films."-NS

TIME CALLS

In 2011 she Wrote, Directed and Produced the short film
"TIME CALLS"
,  an emotionally charged short film about finding the answer to life's questions. Bryan, a misguided teen, with little hope of life's resolutions, is given information that ultimately leads him to the unexpected. This film shows the power of love, lessons of life and the beauty of new beginnings. You never know when life changing events are right around the corner. It has been screened at the Texas Black Film Festival and the Birmingham Sidewalk Film Festival.
Site Designed by: Musaic Productions, LLC. © 2011

(ALL FILMS WERE SHOT WITH THE RED CAMERA)

In 2011 she wrote the short film "The Hop Off" starring Kadeem Hardison (A Different World) for On The Set Film Camp. The Hop Off, is a coming of age comedy about a young boy (Daniel) who is finding defeat in every area of sports he tries. Feeling unsure of himself, his lack of confidence seeps out to other areas of his life. But when a caring janitor (Kadeem Hardison) steps in, he learns that with hard work and determination, anything can be conquered. Taking his advice, Daniel steps out his comfort zone and becomes a leader, gaining the respect of his peers and realizes his true strength. It was premiered at the Historic Alabama Theater.

In 2012, she completed the screenplay for her debut feature film
BEAUTIFUL DISASTER.
"Saniya, is a young woman who learned at a early age that respect is not always earned. Sometimes it has to be taken. And after years of working to secure a high level position at her company, her plans take a detour when she's undermined and replaced. But soon after, she's unexpectantly enticed with a level of power and money she's only dreamed of. With her outlook on life and relationships already twisted, she takes a path of no return. Her plan to take revenge backfires when emotions run high and she gets more than she bargined for.  Refusing to face her own issues, her heartless actions catch up with her, forcing her to realize that she has to deal with her past in order to receive the future life and love she's really looking for."
(In the process of seeking sponsors and Investors. Contact us for details if you have interest)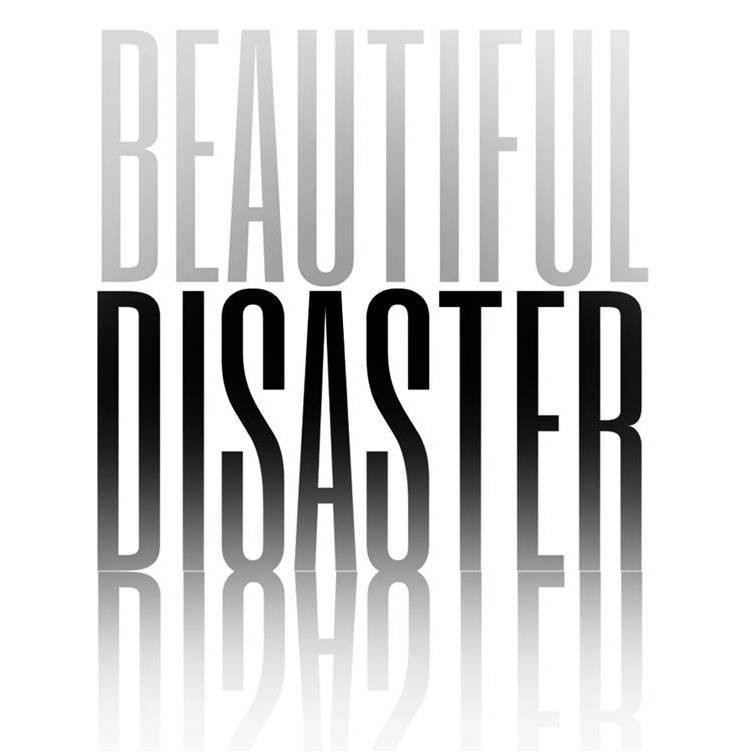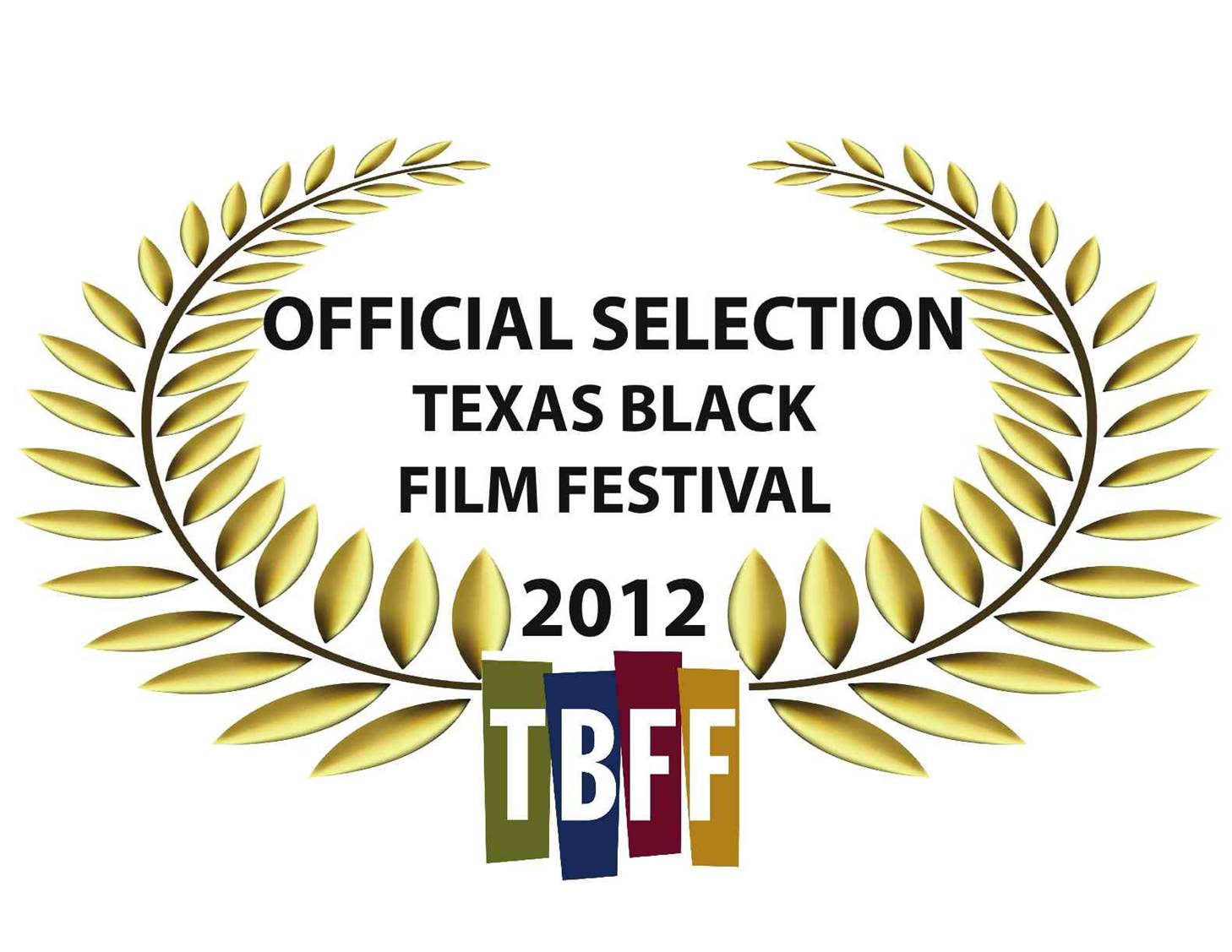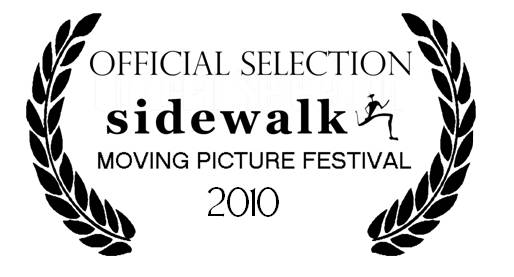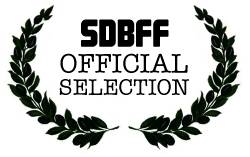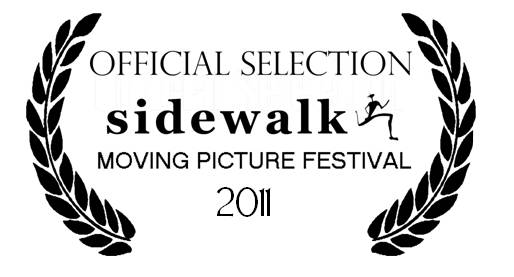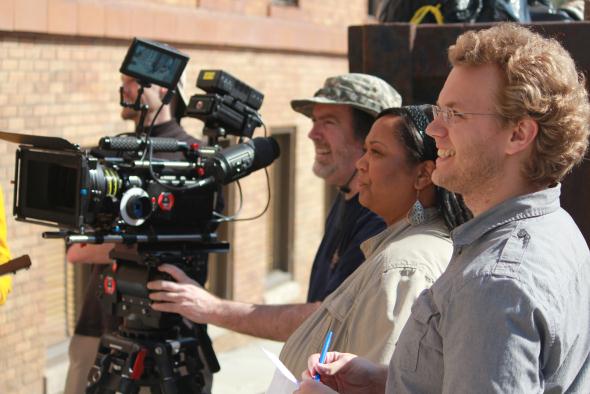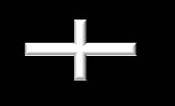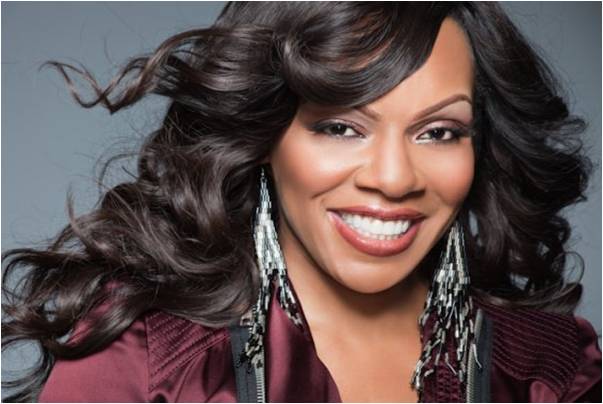 In 2012, she wrote the short film "MISSING" starring Wendy Raquel Robinson (The Game) for On The Set Film Camp. This exciting film is about a teenage girl (Rachel) who thinks she's old enough to handle the world on her own. But when she's forced to, she quickly finds herself in a whirlwind of trouble. This drama filled ride will have you on the edge of your seat as you enter the world of fear and suspicion, where no one is who they appear to be. And when her options to break away run out, she has to rely on the one who may be her last hope (Wendy Raquel Robinson). But with so many surprising twists. The question is, whose side is she really on. This movie will premiere at the Historic Alabama Theater Nov. 1st, 2012