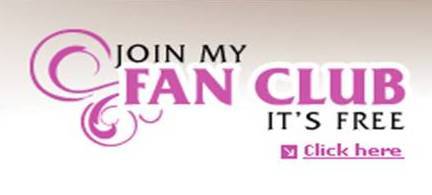 Email*

(Addresses will no be given out)

What areas are you interesting in getting information about and discounts in?

How did you become familiar with Nancy "Nan Lin's" work?

Be one of the first to hear about Musaic Production events, speaking engagements, book signings, art shows and PRIVATE movie screenings. Also recieve discounts not offered to the public!