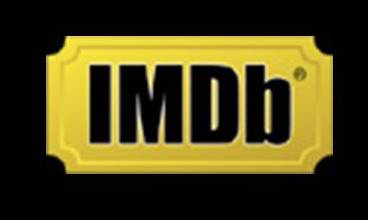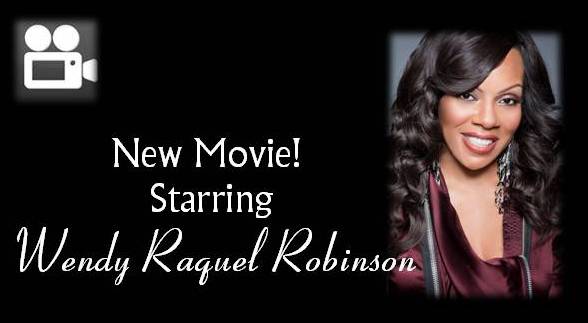 Site Designed by: Musaic Productions, LLC. © 2009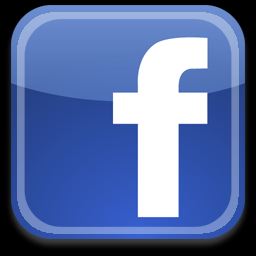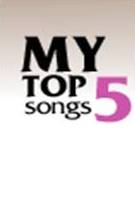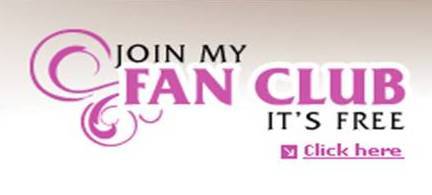 1. David Porter - "Can't See You When I Want To

2. Common - "I Used To Love H.E.R.

3. Miles Davis - "So What"

4. Jose James - "Love Conversation"

5. Kids These Days - "My Days"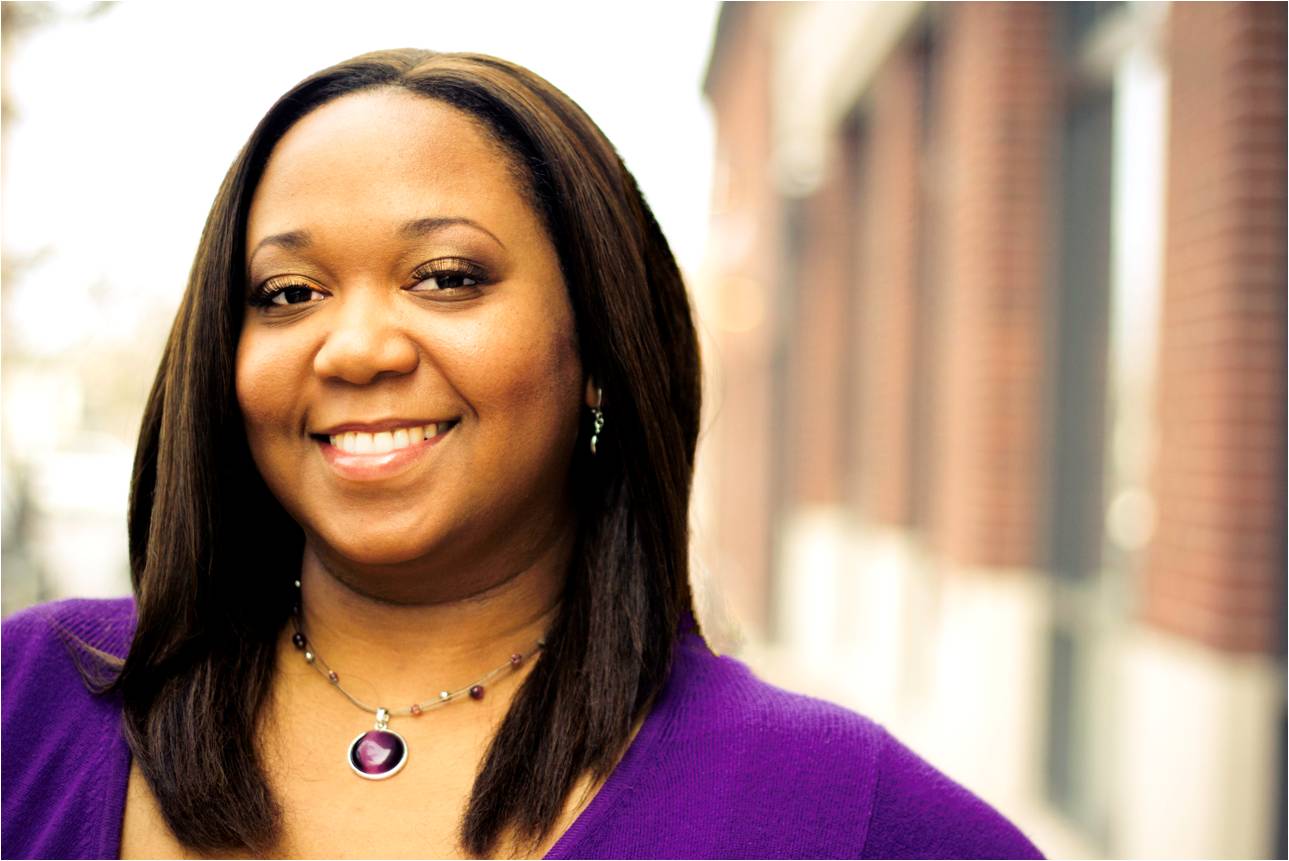 "NEVER be afraid to live your dreams. Life is but a moment. Make it an amazing one!"

Nancy (Nan Lin) Stricklin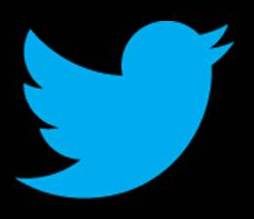 My paintings will be exhibited and sold at this years Artwalk! I will have new, beautiful paintings available for purchase. So mark your calendars and come out!